Automate the entire procure-to-pay process with a best-in-class accounts payable solution
What happens when you remove manual intervention from your accounts payable process? You can fully automate the process for purchase order-based invoices. By using invoicing software, incoming invoices can be matched with either a goods receipt, contract, or PO. The solution takes into consideration the amount of data available and does the matching accordingly on a broad range of criteria.
Any exceptions to the norm can also be managed within the system itself when an invoice differs from the contract or PO. It is also possible to manage deviations within the system by configuring these factors with due consideration to the requirements of your business and vendors. You can configure deviations in such a way that the person approving the exception would automatically get an alert when an exception occurs.
What is more, To-Increase MediusFlow comes with the expertise we have gleaned from our experience of working in this industry. You can benefit from the industry best practices and benchmarks that are part of our solution support. With our invoicing software solution in place, you can convert what was mainly a cost center into strategic support. Quick access to data, better and more updated recordkeeping, status reports at any given time, seamless processes for invoice and exception approval, and more are some of the main features you can expect with this solution. You can leverage these features to manage your vendors better, keep your working capital needs in control, and get better payment terms overall.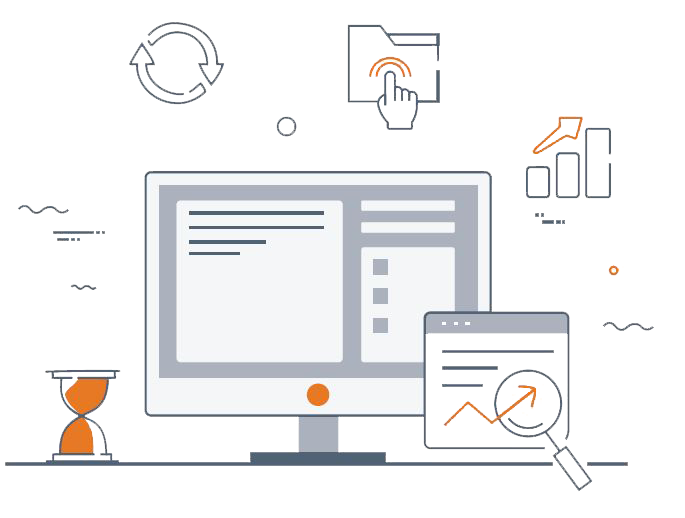 Take control of your Accounts Payable Process
Want to take control of your Accounts Payable Process with true automation for touchless invoice processing? Our invoicing software will enable you to gain complete visibility, and leverage mobility to enhance the speed of operations.
Trusted by 2,200+ Industry Leaders
The plug-and-play integration that MediusFlow offered to our Microsoft Dynamics ERP enabled a very rapid deployment throughout our group and geographies.
― Andreas Frislund,,
Finance Manager,Tikkurila,
Tronrud Engineering
How our Invoice Automation solutions help
Get up to three-way matching of invoices with PO, goods receipt or contract
Set variances for exceptions so that the authorizing person gets automatic notifications
Track price adjustments by creating a request based on the variations between receipt and PO
Benefit from industry benchmarks and best practices that we offer
Gain quick access to data, and AP reports to keep track of the status of payments due
Leverage the control you can get on the entire accounts payable process
Learn more about our customers
Talk to an industry expert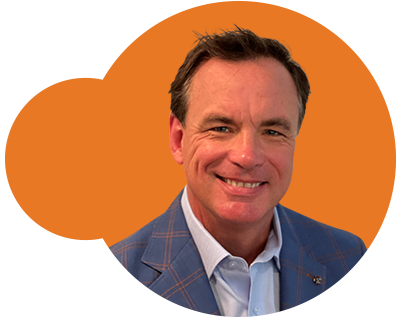 Jim Schwab
AP Automation Specialist
As a seasoned expert, Jim has helped companies in various industries with process improvement, data integration, and business intelligence.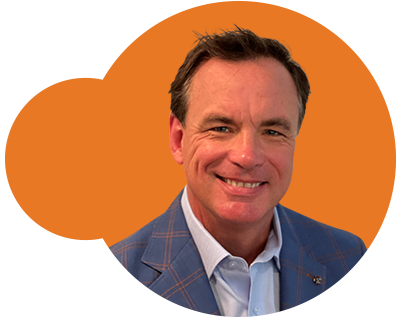 Jim Schwab
AP Automation Specialist