Control indirect spend with e-procurement
Many companies confirm that the procurement process can be complicated for those who oversee it and daunting for those who are seeking support from the procurement team. This is because the procurement process starts with a requirement from a department that is not familiar with the process. Then this team goes through the process of vendor identification, approval, and issue of the purchase order.

With an e-procurement module in your AP automation solution, you can turn this around and make it very easy for all the parties concerned. You can start with configuring a pre-approval-based purchase model to claim amounts spent indirectly. Enter a list of pre-approved vendors in the system to enable requesters to make the right choice and control unplanned spend.
Make use of invoice matching to accelerate the request-to-purchase process and curb the need to make the procurement and purchase process simpler and more efficient. All these factors add up to better vendor relationship management and negotiation power, which can only result in more efficiency, the better quality of supplies, and lesser time spent on tracking expenses.
Stay in control of expenditure
Control indirect spend with a purchase requisition workflow. Offer a list of pre-approved vendors with a predefined catalogue for better rates and quality. Streamline procurement with an automatic flow, including mobile approval access for timely accounts payable processing.
Learn More
A Comprehensive Technology Guide to Accounts Payable Automation
Do you want to streamline your accounts payable processes, but don't know where to start? Choosing the right fit for your company may be a difficult decision to make. Our guide is aimed at helping select the right solution for your business.
Trusted by 2,200+ Industry Leaders
The plug-and-play integration that MediusFlow offered to our Microsoft Dynamics ERP enabled a very rapid deployment throughout our group and geographies.
― Andreas Frislund,,
Finance Manager,
Tikkurila
How our e-procurement solutions help
Increase control over the procurement process to curb expenses
Make the procurement process simpler and quicker
Use the pre-approved vendor list option to quicken the process
Improve vendor and supplier relationships with better processes
Make claiming indirect spend reimbursement more organized
Get better quality of supplies from approved suppliers
Learn more about our customers
Talk to an industry expert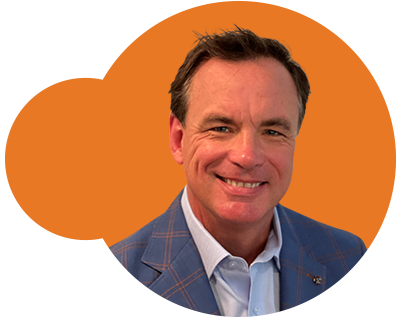 Jim Schwab
AP Automation Specialist
As a seasoned expert, Jim has helped companies in various industries with process improvement, data integration, and business intelligence.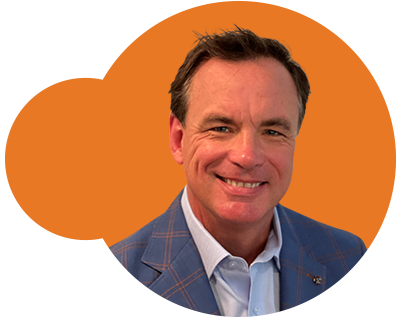 Jim Schwab
AP Automation Specialist