Manage Recurring Invoices and Contracts
The delivery of a quality product depends on the right material, which depends on reputed and reliable suppliers, which comes down to better vendor relations. When you buy certain essential materials regularly, then it becomes crucial to source the best vendors possible with reasonable payment terms. The key to ensuring that a vendor will continue to supply quality material at attractive prices is by entering into a contract with them.
Contract management can be a vital element in your accounts payable process, more so when you have a complicated setup with numerous vendors who have signed on with you at various times. It can become a complicated process to keep track of the contract renewal dates of multiple vendors and start the process of negotiating once again. When you have an AP automation solution in place, then contract management becomes part of the equation.
Imagine not having to keep manual track of contract expiry and renewal date. System-based information and notifications would make the job much more comfortable. Proper contract management not only has a positive effect on vendor-relationships but can also help you get better rates and payment terms. Another positive impact is that of documentation that can help you with compliance and audit issues. It also offers you the option to cancel or withdraw from the contracts when the vendors do not meet your quality and time requirements. You can also set up a contract in the system for To-Increase MediusFlow to approve invoices for recurring expenses with defined tolerance levels, avoiding manual efforts to improve processing levels further.
Manage invoices anywhere, anytime
Speed up the process of viewing and approving invoices from anywhere at any time. Enjoy the option to manage order-based and expense-based invoices on the go. View, comment, approve, and route the invoice to the next level of approval.
Trusted by 2,200+ Industry Leaders
The plug-and-play integration that MediusFlow offered to our Microsoft Dynamics ERP enabled a very rapid deployment throughout our group and geographies.
― Andreas Frislund,
Finance Manager,
Tikkurila
How our Contract Management solutions help
Do not miss out on renewing contracts with regular vendors
Get automatic updates about contract renewal dates and times
Set automatic approval for regular expenses with defined tolerance levels
Manage, change, and update contracts with suppliers with ease
Meet audit requirements with immaculate paperwork
Ensure quality supply with timely contract renewals
Learn more about our customers
Talk to an industry expert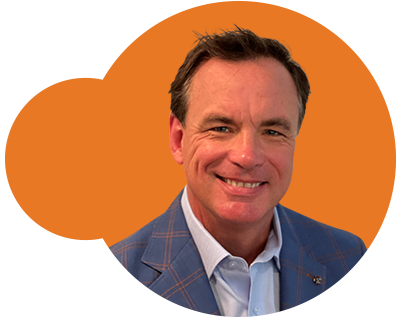 Jim Schwab
AP Automation Specialist
As a seasoned expert, Jim has helped companies in various industries with process improvement, data integration, and business intelligence.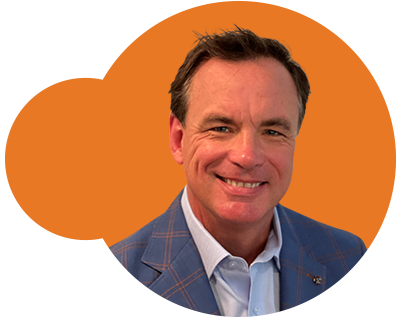 Jim Schwab
AP Automation Specialist