Identify problem areas and analyze the best forward to improve your accounts payable process
You know a process is working as efficiently as it should when you can establish KPI (key performance indicators) and evaluate if they have been achieved. However, this cannot be done in isolation, and KPIs have to be set with industry benchmarks in mind. Doing that will improve the efficiency of your accounts payable processes and also show you the areas in which you need to focus and improve.
When you consider benchmarking performance and improvement areas, then you need to seek an accounts payable solution that has the experience of having worked in the industry along with the expertise to help you. Our accounts payable software not only has the experience and knowledge, but it also offers robust dashboards to monitor your performance and has benchmarking capabilities to improve your accounts payable process.
You can keep track of the touchless ratio, compare performance with real-world benchmarks, drill down to identify the bottlenecks and the ways to eliminate them, and leverage workflows that are based on best practices. You can also seek inputs and support from experts to improve continuously. As a cloud-based AP solution, To-Increase MediusFlow can also offer you access to data that has been drawn and consolidated from numerous users. With all these aspects, you can work at making the accounts payable function a strategic one rather than an operational one.
How our benchmark and analytics solutions help
Establish clear and measurable KPIs to evaluate the AP process
Gain from the experience of the solution provider to glean the benchmarks
Convert the operational AP process to a strategic one to add value
Use robust dashboards to monitor performance and progress
Pinpoint areas that need improvement and work on them
Get a complete overview of the AP process at any given point of time
Learn more about our customers
Talk to an industry expert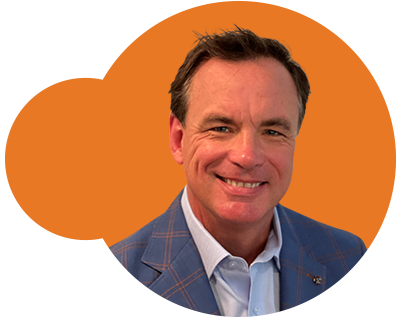 Jim Schwab
AP Automation Specialist
As a seasoned expert, Jim has helped companies in various industries with process improvement, data integration, and business intelligence.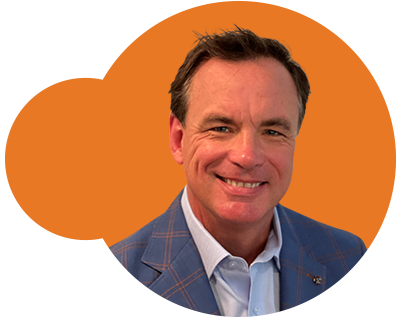 Jim Schwab
AP Automation Specialist