Get your procure-to-pay cycle right with increased strategic focus and better forecasting

One of the first steps in the accounts payable process is the accurate and timely capture of information, as this forms the foundation for all the other steps that follow. However, when you have a manual process in place, there are chances that some of the invoices may not be captured or recorded with a few errors. These errors can have a cascading effect on the rest of the steps.
With the automation of the accounts payable function, you will find that you can clean up the processing steps and streamline them. You can set up processes for regular invoices that have a corresponding purchase order (PO) and another one for those invoices that do not have a PO to back them up. When you have AP automation in place, the matching accuracy will improve as the process will not involve painstaking matching of invoices manually.
You can also have a clear overview of INR (invoice not received) and RNI (received not invoiced) so that you can follow up with the relevant stakeholders to get the paperwork sorted. The automation would also enable you to monitor payables and identify trends that are affecting your finance management adversely. What is more, you will find that handling exceptions can also become more manageable and less stressful. With the reduction of errors and better audit trails, compliance and audits become easier to handle at any time. Two more indirect benefits include the reduction of fraudulent instances and going green as AP automation helps you move away from paper to online record keeping.
Manage audit pressures with To-Increase MediusFlow
Require the right support to avoid the stress created by audit pressure? Our AP automation solution will help you provide immaculate and up-to-date books and business logs to your auditors. You can track payments, cut down spending, set and achieve KPIs with ease.
Trusted by 2,200+ Industry Leaders
We started with vendor invoices and have now added over one million product invoices. I have never before taken part in an implementation of an IT system that has made users so happy. It is manageable and effective.
― Søren Andersen,
IT Manager,
Magasin du Nord
Learn more about our customers
Talk to an industry expert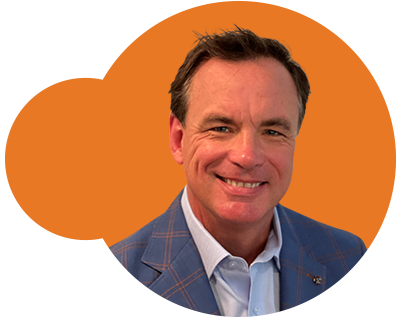 Jim Schwab
AP Automation Specialist
As a seasoned expert, Jim has helped companies in various industries with process improvement, data integration, and business intelligence.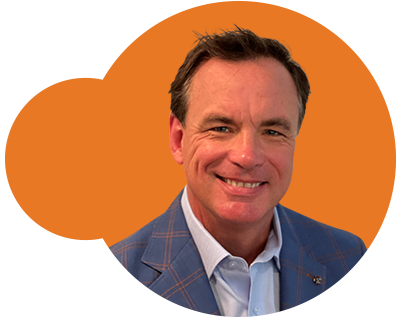 Jim Schwab
AP Automation Specialist