Reduce manual processes to improve reporting and enable better financial planning

Today accounts payable is no longer a passive aspect of your company's overall business plan. Accounts payable has taken more of a strategic role by providing the chief financial officer of your company with a view of the areas that need improvement, and the positive impact automation can bring. There are many positive ways in which AP automation can impact your company's finances.
Some of the main advantages include improvement in the payment terms and discounts that you get from vendors, decrease in errors, greater visibility into spending, and impeccable reporting. The accounting aspect of finance has come out of its limited confines and become a strategic impact area which interests the decision-makers. The stakeholders affected include the human resources department with AP having a positive impact on the team morale, the bank-related team with improvement in working capital management, the audit, and compliance department due to better documentation.
What can AP automation do for you? It can help you log invoices in varied formats, match with PO (or take the exception route), send for approvals, and help prioritize payments. You can also drill more in-depth and look at positive and negative trends and plan actions around them. You can benchmark your KPIs with that of the market and improve areas that are lagging. What is more, you can benefit from the best practices that your solution provider can give you access to.
Gain a complete liability overview with To-Increase MediusFlow
Do you find it challenging to present a monthly summary of your payables, cash flow, liabilities, and spending every month? Our AP automation solution makes it easy for you to have complete control and a clear overview of the purchases, payments due, and cash flow efficiently.
Choose your improvement area
Trusted by 2,200+ Industry Leaders
To-Increase Invoice Workflow provides us with significant savings now and in the future. Invoice Workflow is so intuitive that we actually didn't need any introduction to the system. All processes that can be automated are automated, and all the saved clicks quickly add up to many saved working hours. Invoice Workflow is a simple, thoroughly proven, and excellent system.
― Soren Israelsen,
CFO,
Lagkagehuset
Learn more about our customers
Talk to an industry expert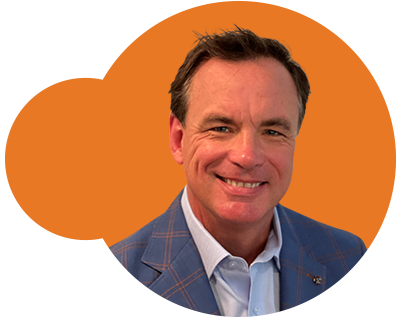 Jim Schwab
AP Automation Specialist
As a seasoned expert, Jim has helped companies in various industries with process improvement, data integration, and business intelligence.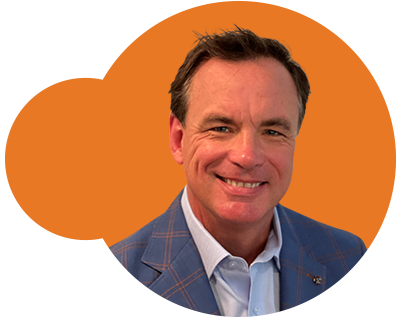 Jim Schwab
AP Automation Specialist