Move away from paperwork to cloud-based accounts payable solution to improve financial operations
Some of the most common problems associated with manual accounts payable include unauthorized purchases, payments for goods not received, double payments, missed paperwork, and overall lack of visibility. These problems occur because the process of AP requires matching invoices with the purchase order or taking the exception route when there is no PO to process the payment.
In situations where there is no automation, manual data entry and matching could be required. Add to that problems like slow processing, missing paperwork, instances of fraud, messy recordkeeping, and manual follow-up. Some companies rely on shared spreadsheets that turn out to be a lot of efforts but still have errors and often missing entries.
With AP automation, you have a clean and transparent process that you can define and integration with your ERP, eliminating many of the steps described above. You can leverage operations like three-way invoice matching, set up permissions in advance, manage budgets on real-time, and benefit from end-to-end visibility.
As a result, you can have accurate reports on the accruals, plan working capital better, analyze cash flows to improve the spend, calculate and manage days payable outstanding (DPO), and limit ad hoc spending. You can even have in-built fraud prevention triggers when there are instances of unauthorized purchases or unusual occurrences.
Answer all stakeholder queries with To-Increase MediusFlow
Finding it difficult to keep up with questions about invoices, payments, approvals, and more? To-Increase MediusFlow offers you the right support to all the details and sends automatic notifications to your stakeholders to help you concentrate on your core work.
Trusted by 2,200+ Industry Leaders
We can now close monthly accounts faster, as Invoice Workflow offers greater oversight and transparency for both the approvers and the accounting department. We have achieved greater efficiency throughout the organization and have freed up resources.
― Malene Terp,
Finance Manager,
Scandinavian Tobacco Group
Learn more about our customers
Talk to an industry expert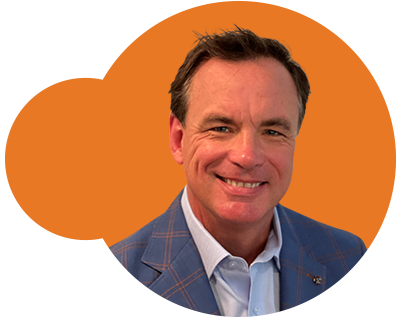 Jim Schwab
AP Automation Specialist
As a seasoned expert, Jim has helped companies in various industries with process improvement, data integration, and business intelligence.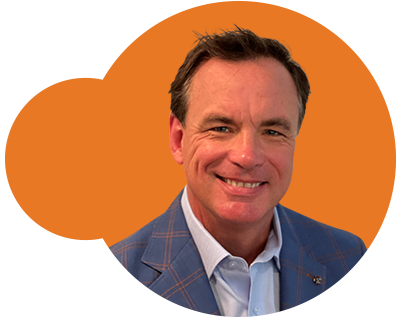 Jim Schwab
AP Automation Specialist