Enhance data visibility and

ensure

efficient business decisions



Business Intelligence dashboards act as a valuable information management tool that visualizes and analyzes data to present it in a meaningful and useful way.
Our reporting dashboards include reporting & analytics for each functional area along with an Excel report and a Power BI dashboard. Each of these is organized with multiple individual analyses or topics. This enables you to efficiently manage and measure business KPIs and, thus, make productive data-driven decisions.

To-Increase also provides Excel and Power BI templates for self-service users to simplify the process of using it. We also offer training to help them become proficient in using Excel and Power BI, so they can leverage the DIS data model and generate customized data as required.

Finance
Get insights into the key financial figures right from the superior management perspective in the dashboard to the detailed controlling level in the Excel report. Key figures may be categorized and analyzed based on accounts, account types, account categories, legal entities, and financial dimensions.

Sales
Get insights into key sales figures to analyze, monitor, and evaluate turnover and profit on customers and items over time. Analyze the entire process (from sales to the invoice), including quotations, order entry, backlog, delivery, and invoicing

Inventory
Get insights into inventory turnover and ratio, storage periods, and balances, as well as a projected stock, which further helps in optimizing cash flow, working capital, and inventory costs.

Procurement
Get insights into purchasing status, backlog, history, and vendor performance.

Production
Get insights into production throughput, delivery performance, waste, and costs as well as planned production compared to capacity. Project DIS Solution gives you deep insight into your specific project details and a broad overview of your product portfolio at the same time.
Get access to validated data
Ensure high-quality information and make effective business decisions Ensure high-quality information and make effective business decisions
Trusted by 2,200+ Industry Leaders
The plug-and-play integration that MediusFlow offered to our Microsoft Dynamics ERP enabled a very rapid deployment throughout our group and geographies.
― Andreas Frislund,,
Finance Manager,
Tikkurila
Talk to an industry expert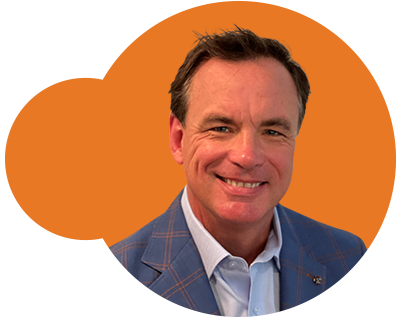 Jim Schwab
Analytics and Business Intelligence Expert
As a seasoned expert, Jim has helped companies in various industries with process improvement, data integration, and business intelligence.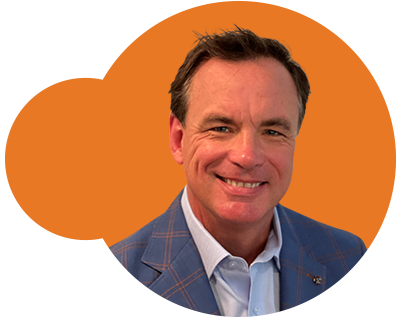 Jim Schwab
Analytics and Business Intelligence Expert