Improve your business with accurate, reliable

insights



Accurate data is key to accurate results. Data validation is a process of checking quality and accuracy of source data before it is processed. It offers your teams clean, high-quality data that you can always trust and use to make productive decisions.

Our data validation solution allows you to validate supported master data entities such as customers, products, and vendors using the 'Validate' button on the DIS tab. You can simply select a master data record and click on Validate to establish its validity across all fields that have been enabled in the master data profile. This ensure uniform, accurate data for all systems and stakeholders.

Often merging and moving data between multiple systems is prone to high corruption risk due to different types of inconsistencies such as type or context. Data validation eliminates the chances of data modification or any error and enables consistent, clear, and true data, so that you can carry out your tasks efficiently and accurately.

Define and validate the data available
Ensure high-quality information and make effective business decisions Ensure high-quality information and make effective business decisions
Trusted by 2,200+ Industry Leaders
The plug-and-play integration that MediusFlow offered to our Microsoft Dynamics ERP enabled a very rapid deployment throughout our group and geographies.
― Andreas Frislund,,
Finance Manager,
Tikkurila
Talk to an industry expert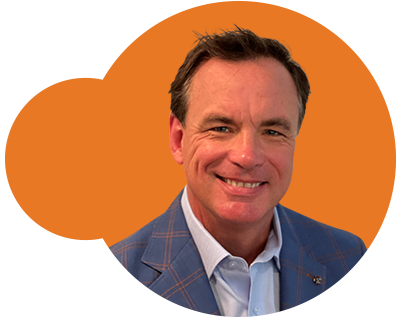 Jim Schwab
Analytics and Business Intelligence Expert
As a seasoned expert, Jim has helped companies in various industries with process improvement, data integration, and business intelligence.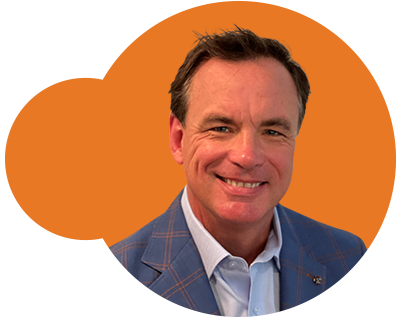 Jim Schwab
Analytics and Business Intelligence Expert