Improve your business decisions with easy access to the data.



An easy, reliable, and comprehensive access to data leads to meaningful insights that help an organization make better decisions.
Our Data Insights Plugin for D365 offers a flexible definition, formatting, and export of customized data sets that cater to specific requirements such as specialized data marts, data warehouses, auditing by external parties even simple data exports. The plugin carries end-to-end monitoring of the data flow as well, which ensures the data you identify and remediate any inconsistencies between the data from D365FO and your system. Thus, you are able to keep a check on regularity and data quality.

Flexible data set configuration uses both standard Microsoft data entities as well as advanced Business Insights data entities. It offers flexible and easy data export scheduling. Consequently, you get the ability to combine different data sets and create your own data models that are relatively easy to consume and use across multiple scenarios.

Get easy access to business data
Ensure high-quality information and make effective business decisions Ensure high-quality information and make effective business decisions
Trusted by 2,200+ Industry Leaders
The plug-and-play integration that MediusFlow offered to our Microsoft Dynamics ERP enabled a very rapid deployment throughout our group and geographies.
― Andreas Frislund,,
Finance Manager,
Tikkurila
Talk to an industry expert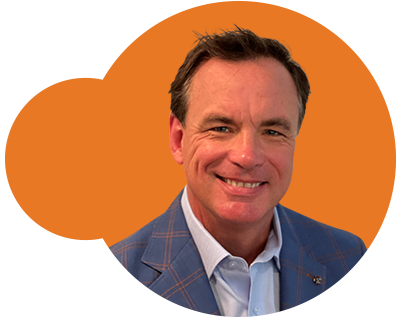 Jim Schwab
Analytics and Business Intelligence Expert
As a seasoned expert, Jim has helped companies in various industries with process improvement, data integration, and business intelligence.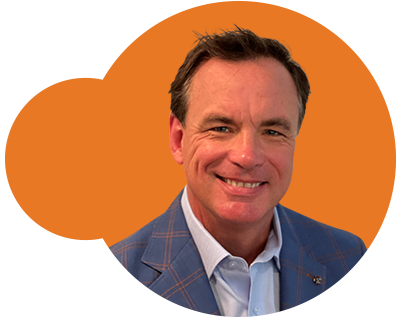 Jim Schwab
Analytics and Business Intelligence Expert