Deliver a secure single point of access for reporting & analytical content for all.



Making business-critical decisions is a step that could make or break your organization. Your decision-making teams may not have all the time in the world to look at all those documents and spreadsheets.

Our DIS portal empowers them with more actionable insights using the Power BI service. It delivers a secure, single point of access to the reporting & analytical content, some of which you may also want to share with external parties such as primary vendors or key customers.

Your C-suite will need data that is quickly and easily accessible, and makes more sense. With our executive overview, they can quickly glance through the main KPIs across all functional areas with easy navigation into a detailed analysis of each area.

What's more, the portal offers guidance on how to use it and provide feedback on data sets and dashboards. As a result, the decision-making abilities of your organization are improved at all levels.
Get a single point of access to all critical business KPIs
Glance through the critical business information and make effective business decisions. Manage all your business critical in one place.
Trusted by 2,200+ Industry Leaders
The plug-and-play integration that MediusFlow offered to our Microsoft Dynamics ERP enabled a very rapid deployment throughout our group and geographies.
― Andreas Frislund,,
Finance Manager,
Tikkurila
Talk to an industry expert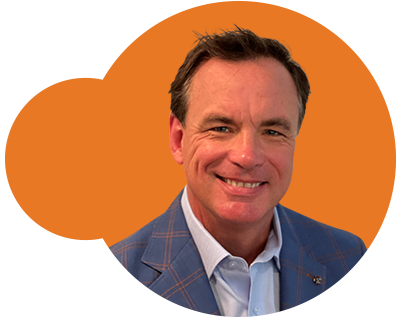 Jim Schwab
Analytics and Business Intelligence Expert
As a seasoned expert, Jim has helped companies in various industries with process improvement, data integration, and business intelligence.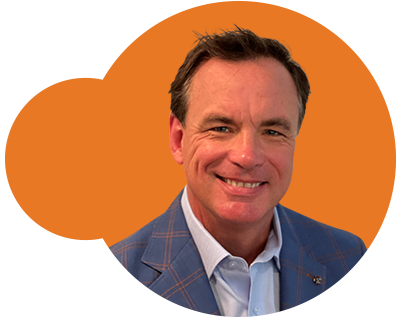 Jim Schwab
Analytics and Business Intelligence Expert