Lack of actionable business insights from available data



1. Heavy dependence on individuals who understand complex business logic: Complex business logic stored in multiple tables is hard to understand and use for analytics purposes. We offer a graphical approach to answer business-critical questions.
2. Poor extensibility leading to high maintenance costs: Adding new fields or formulas can become a time-taking task for technology teams. We help you lower the costs with managed processes in place.
3. Combining insights from multiple sources is complicated: Data no longer resides in a single application and it becomes crucial to combine data across different sources. We make it easy to extract quality data from multiple sources.
4. Time lost in translating business needs to analytics: Business and technical users speak different languages and there's time lost in translating business needs to analytics requirements. Our solutions simplify end-to-end analytics management.
Data Modeling Studio Factsheet
Explore how Data Modeling Studio can help you navigate data access and analytics challenges. It not only provides you dynamic access to the data, but it also provides you actionable insights for your business.
Trusted by 2,200+ Industry Leaders
With Data Modeling Studio, we are able to get data for all applications. So, instead of having to work with data entities, it allows us to choose the tables, fields, set time on how often it should be refreshed, and export them all to a data warehouse in Azure cloud, which is easily accessible.
― Jochem Mos,
Application Manager,
Thermopatch International
Talk to an industry expert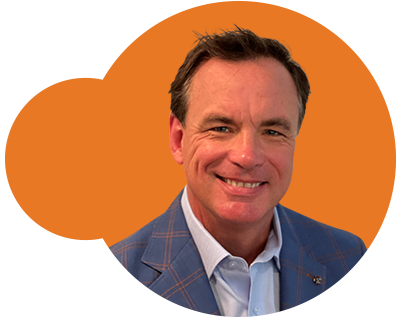 Jim Schwab
Analytics and Business Intelligence Expert
As a seasoned expert, Jim has helped companies in various industries with process improvement, data integration, and business intelligence.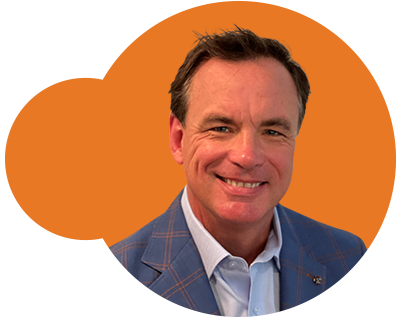 Jim Schwab
Analytics and Business Intelligence Expert