Lack of actionable business insights from available data



The role of CFOs and Finance teams today have evolved into a more comprehensive and vital one. In earlier times, the finance teams were required to look at various metrics to get data together, but today it's more about having readily available and consumable data that aid in making strategic business decisions. This means the CFOs are now playing an instrumental role in business planning. It's no longer about just sharing the results but also about executing strategies to achieve specific organizational goals.


The advancing technology has increased data accessibility, and the way the CFOs use this data to gain actionable insights is what differentiates a modern-day, successful CFO from the rest. Clearly, today's CFOs are required to become more than just financial stewards who generate business reports. By combining all the organizational data to get actionable data insights to assess the current business situation, as well as work on creating, are necessary for effectively working toward your business goals.
Gain actionable business insights
Get a peek at the ease that Data Insights Studio can bring to your data access and analytics challenges. It not only provides you dynamic access to the data, it provides you actionable insights for your business.
Trusted by 2,200+ Industry Leaders
We can now close monthly accounts faster, as Invoice Workflow offers greater oversight and transparency for both the approvers and the accounting department. We have achieved greater efficiency throughout the organization and have freed up resources.
― Malene Terp,
Finance Manager,
Scandinavian Tobacco Group
Talk to an industry expert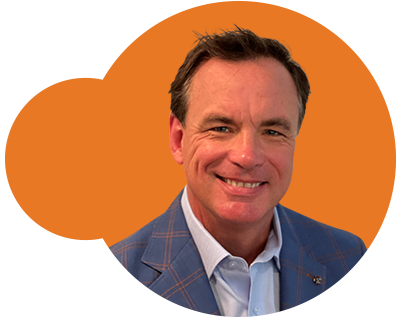 Jim Schwab
Equipment Rental and Lease Expert
As a seasoned expert, Jim has helped companies in various industries with process improvement, data integration, and business intelligence.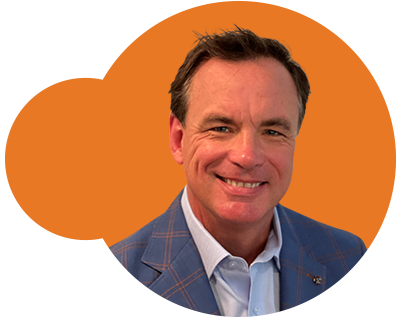 Jim Schwab
Equipment Rental and Lease Expert