Easily manage daily operations using custom dashboards.



An operations team is responsible for driving an organization's performance to its maximum potential. As an operations manager, you are in charge of standardizing processes and setting up training strategy and hiring procedures. Besides, you are also required to analyze and optimize your company's operations to improve efficiency and profitability. This means the operations team should be cognizant of various processes and their procedures to track and monitor overall business efficiency.

Our data insights solution offers custom dashboards that collect and offer relevant data from multiple sources and help the operations managers work in an efficient and cost-effective manner. They also give you an overview of your business situation in real-time, and you can further probe into data with the highest impact on your business. What's more, with real-time updates in the dashboard, you can detect any problem in your supply chain and get it sorted immediately.
Access and manage your business data and analytics
Get a peek at the ease that Data Insights Studio can bring to your data access and analytics challenges. It not only provides you dynamic access to the data, it provides you actionable insights for your business.
Trusted by 2,200+ Industry Leaders
We can now close monthly accounts faster, as Invoice Workflow offers greater oversight and transparency for both the approvers and the accounting department. We have achieved greater efficiency throughout the organization and have freed up resources.
― Malene Terp,
Finance Manager,
Scandinavian Tobacco Group
Talk to an industry expert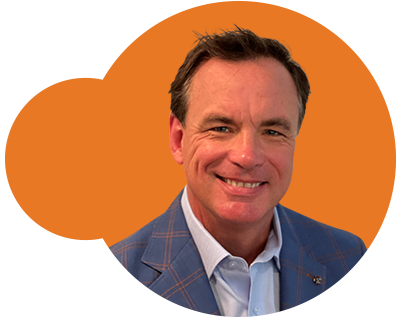 Jim Schwab
Equipment Rental and Lease Expert
As a seasoned expert, Jim has helped companies in various industries with process improvement, data integration, and business intelligence.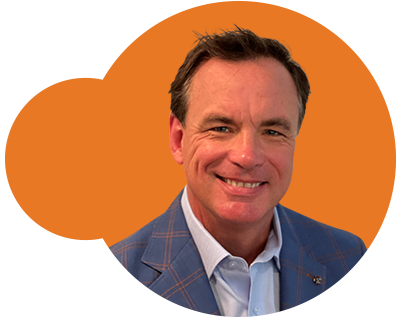 Jim Schwab
Equipment Rental and Lease Expert