Roadblocks that slowdown your analytics journey

1. Time consuming and costly: Realizing analytics is complex, from data extraction, transformation, to modeling and visualization, it requires multiple steps, specific capabilities, and various tools leading to high costs. We can make analytics simple and cost-effective.
2. Insights Aren't smart/contextual enough: Tired of seeing the same reports and dashboards all the time and digging through insights? Our solutions can stream the relevant insights to you automatically. It's also intelligent enough to recommend actions based on AI and ML models.
3. Requires additional steps to action: Data-driven decision-making is essential given the increasing complexities. Yet, often, analytics remains a theoretical exercise missing the action or the "so-what" to help make an impact. We can get you up to speed on your analytics journey.
4. Complex, unstructured data that's hard to analyze: Lots of data sources, multiple integrations and business processes make it challenging to derive meaning out of data. Our solution offers a unified, well-governed data model that makes scaling up easy.
5. Inability to operationalize advanced and predictive analytics: Beyond the standard, essential analytics is quickly coming to the fore. Gartner predicts that by 2024, 75% of organizations would have operationalized AI. We offer the right guidance to make this possible.
Gain actionable business insights with Business Analytics Suite
Optimize your business outcomes with Business Intelligence Suite that is platform agnostic and can future proof your business intelligence landscape. View this factsheet for details.
Trusted by 2,200+ Industry Leaders
With Data Modeling Studio, we are able to get data for all applications. So, instead of having to work with data entities, it allows us to choose the tables, fields, set time on how often it should be refreshed, and export them all to a data warehouse in Azure cloud, which is easily accessible.
― Jochem Mos,
Application Manager,
Thermopatch International
Talk to an industry expert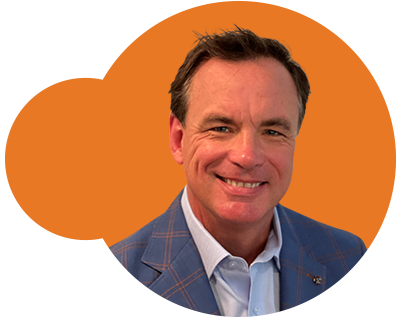 Jim Schwab
Analytics and Business Intelligence Expert
As a seasoned expert, Jim has helped companies in various industries with process improvement, data integration, and business intelligence.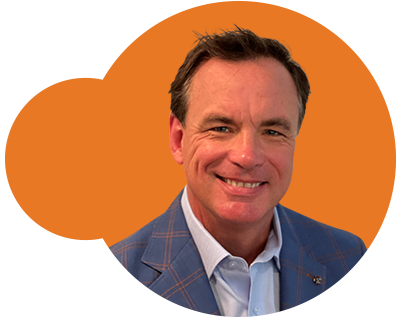 Jim Schwab
Analytics and Business Intelligence Expert