One of the main challenges when moving to the cloud is limited or no access to all the critical business data that you were working with in your legacy system.

1. Coding know-how required for data entities: Dependence on developers to rollout analytics increases time and effort. We offer a no-code solution that lets you format and export data catering to specific requirements.
2. Data quality concerns: Limited control over data quality raises concerns from business stakeholders. Our in-built data quality rules can help configure and validate data before exporting it.
3. Managing increased data volumes: Most organizations are dealing with ever-increasing volumes of data. Our end-to-end analytics solutions can help you manage this load while ensuring clean, consistent data.
4. No direct access to production data: Microsoft does not allow direct access to production data due to security constraints. Our solutions make the task of getting production data into your database hassle-free, without additional configurations from the Microsoft stack.
Access clean data to take actions based on insights.
Explore how Data Modeling Studio can help you navigate data access and analytics challenges. It not only provides you dynamic access to the data, but it also provides you actionable insights for your business.
Trusted by 2,200+ Industry Leaders
With Data Modeling Studio, we are able to get data for all applications. So, instead of having to work with data entities, it allows us to choose the tables, fields, set time on how often it should be refreshed, and export them all to a data warehouse in Azure cloud, which is easily accessible.
― Jochem Mos,
Application Manager,
Thermopatch International
Talk to an industry expert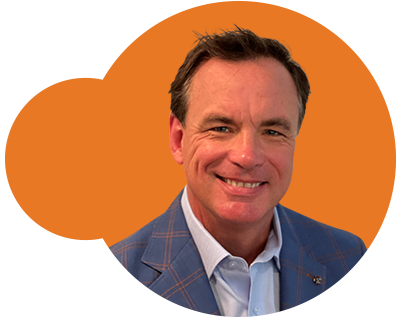 Jim Schwab
Analytics and Business Intelligence Expert
As a seasoned expert, Jim has helped companies in various industries with process improvement, data integration, and business intelligence.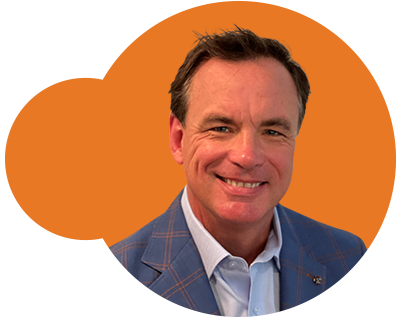 Jim Schwab
Analytics and Business Intelligence Expert