One of the main challenges when moving to the cloud is limited or no access to all the critical business data that you were working with in your legacy system.

Usually, legacy systems manage to stay in a company due to thorough software maintenance, resistance to technological upgrades, or the critical processes running in the system. Such outdated systems are disconnected and work in silos while storing crucial data collection, including data files and databases. Consequently, accessing data from such a system becomes extremely difficult and involves complex coding.

With a business insights solution, you get the ability to access all your business-critical data from your previous systems on the cloud. It comes with in-built content packages that allow you to integrate your ERP with. Consequently, you can easily access data from older systems and integrate it effectively within your cloud ERP to get helpful insights that can enhance your business decisions.
Make the data on the cloud easily accessible
Get a peek at the ease that Data Insights Studio can bring to your data access and analytics challenges. It not only provides you dynamic access to the data, it provides you actionable insights for your business.
Trusted by 2,200+ Industry Leaders
We can now close monthly accounts faster, as Invoice Workflow offers greater oversight and transparency for both the approvers and the accounting department. We have achieved greater efficiency throughout the organization and have freed up resources.
― Malene Terp,
Finance Manager,
Scandinavian Tobacco Group
Talk to an industry expert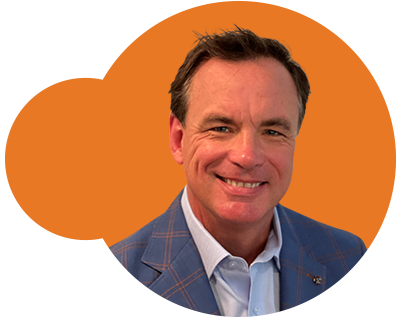 Jim Schwab
Equipment Rental and Lease Expert
As a seasoned expert, Jim has helped companies in various industries with process improvement, data integration, and business intelligence.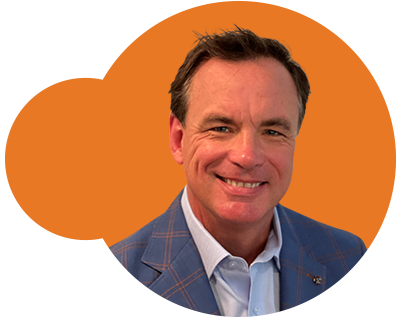 Jim Schwab
Equipment Rental and Lease Expert